It's time to usher your clinic or doctor's office into the 21st century
MedRegis Electronic Health Record (EHR) empowers doctors, nurses and front desk staff tired of using paper-based medical records and burdensome digital applications.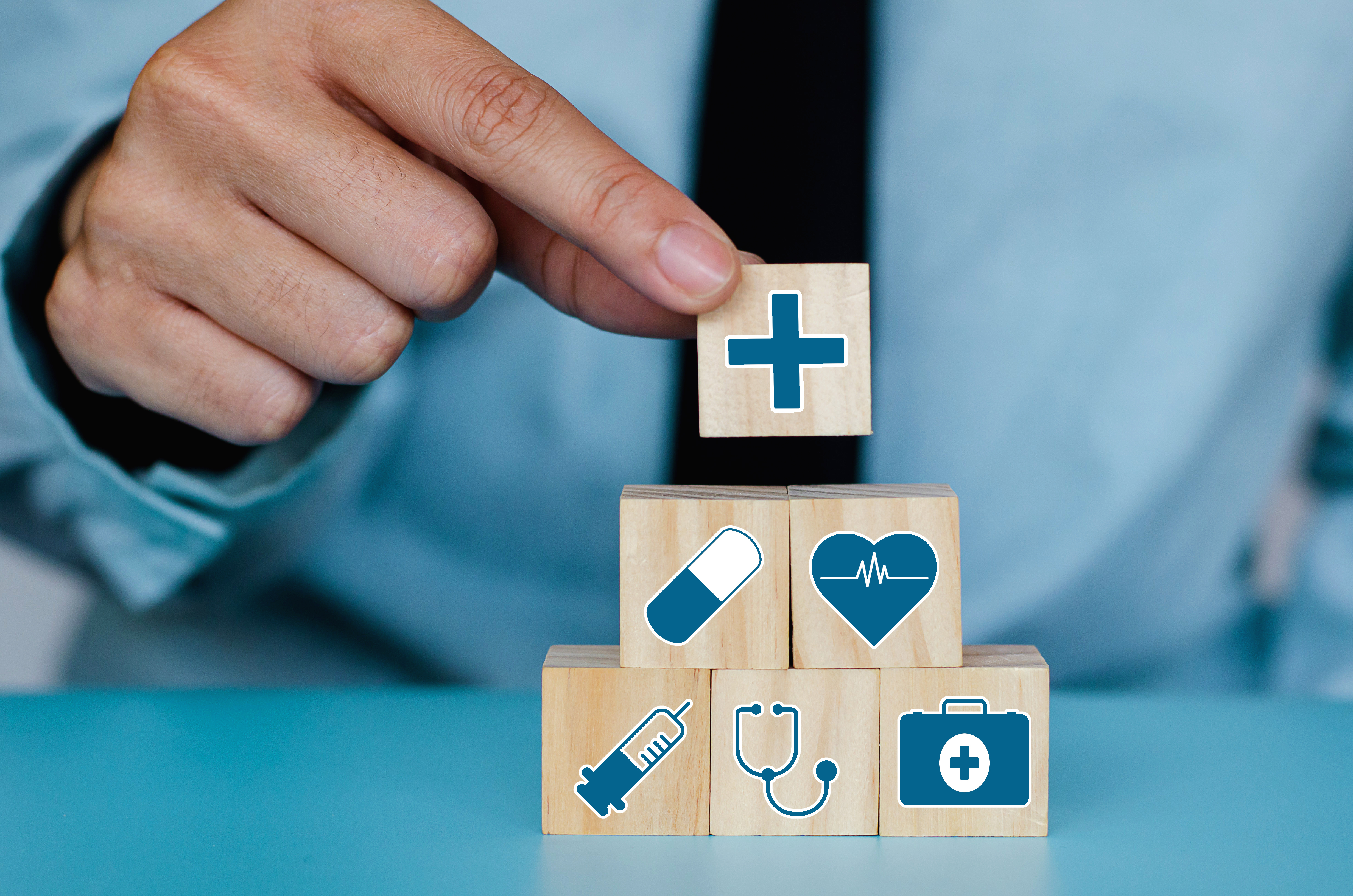 Outpatient Care, we are here.
Our EHR is built explicitly for doctor's offices and clinics seeking to simplify and modernise their work environment. A clinic or doctor's office can be a hectic environment; MedRegis adds simplicity.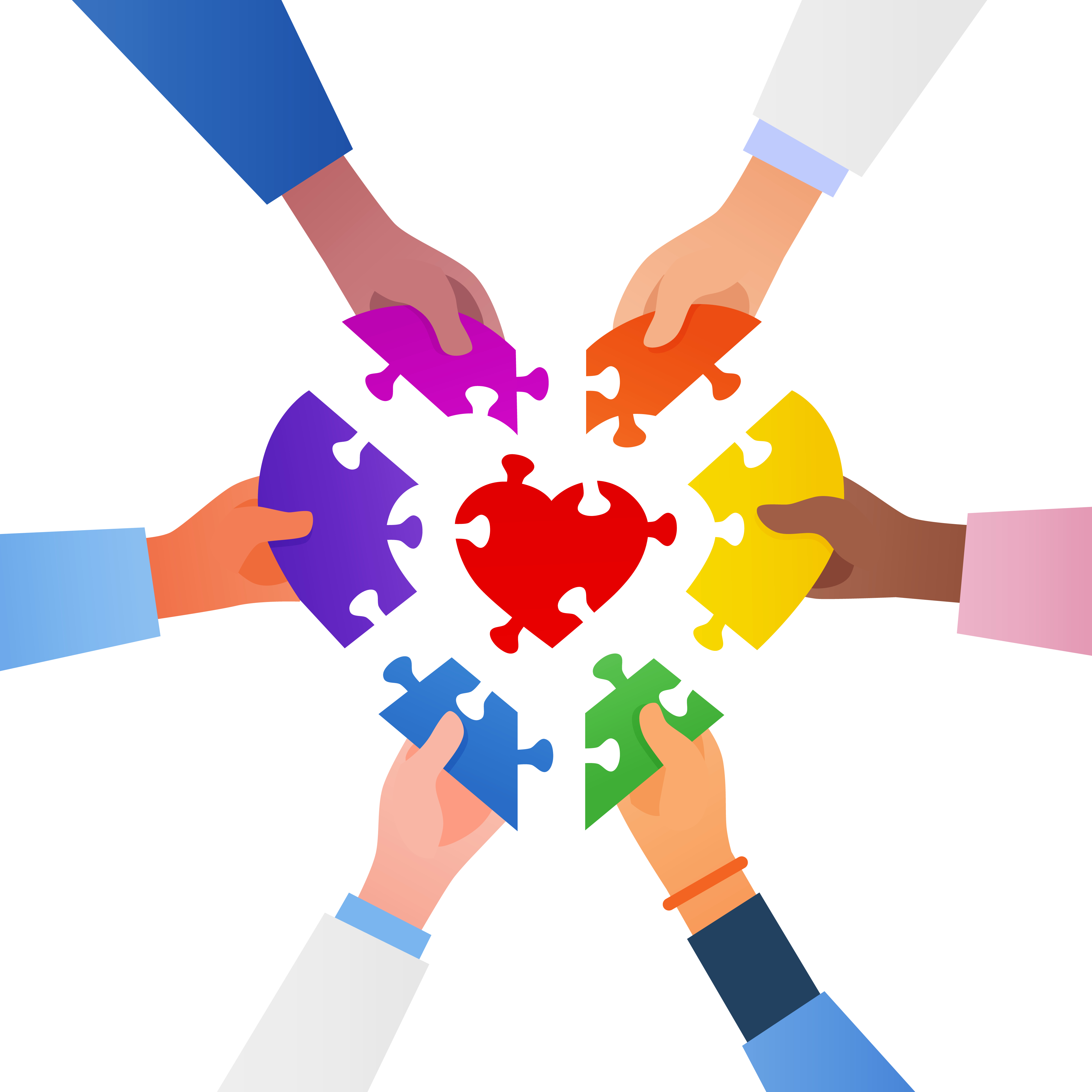 Friendly and Flexible
We are continuously developing the user-friendliness of the application, which is a significant limitation for competing solutions. Our focal point is creating a seamless layout that transforms your clinical efficiency by saving you time.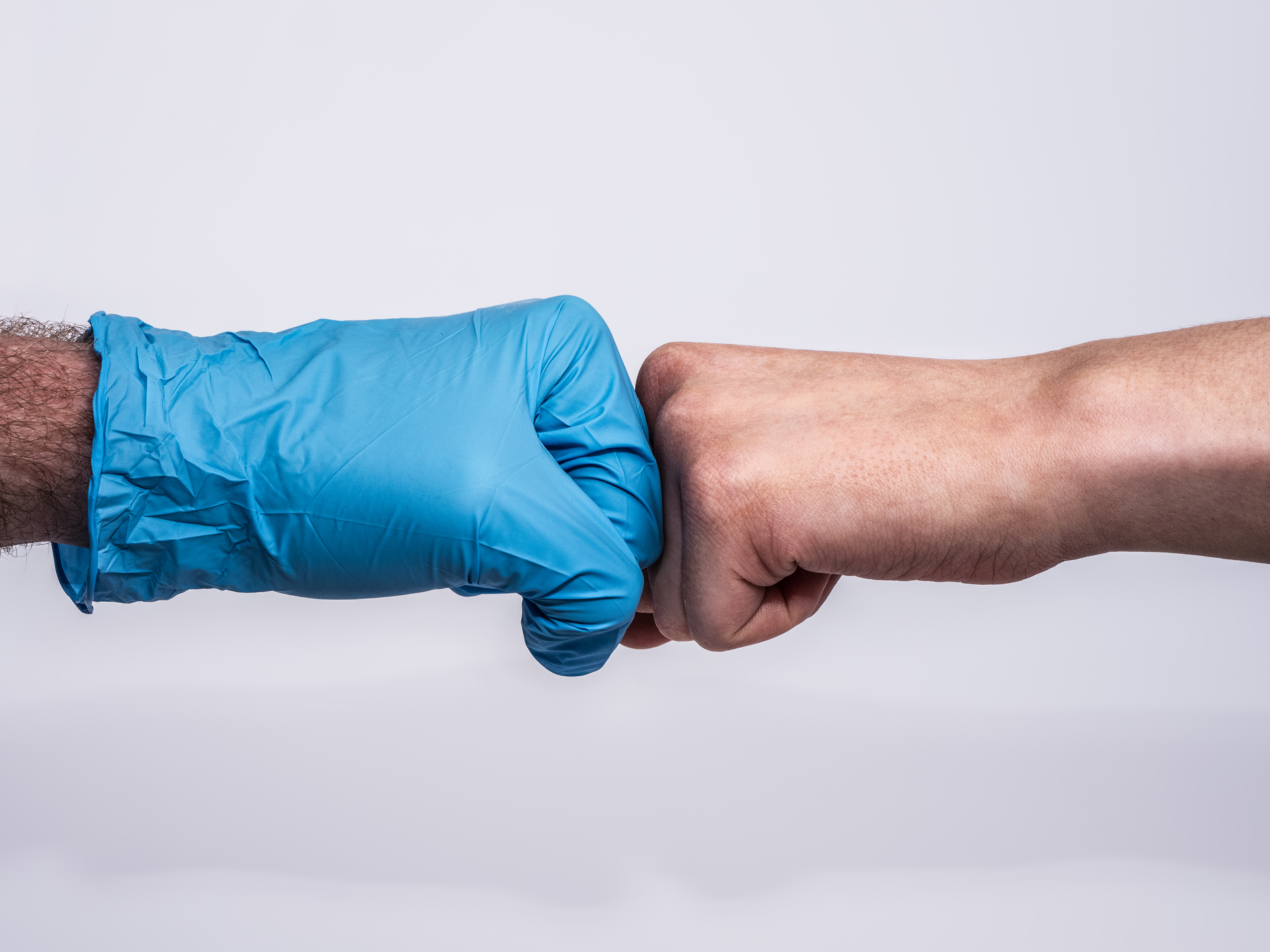 Devoted to Your Success
Our motto is 'Striving for Digital Excellence in Clinical Care'. Our client's clinical approach towards healthcare is important to us as it impacts their delivery to their patients.
---
Prescriptions
Within one click, create a printable digital prescription. Writing prescriptions consumes time that is better spent with patients or other clinical tasks.
Referral letters
Our approach is to allow doctors to click and generate their referral letters instead of writing them. Who enjoys writing referral letters when you can prepare for the next patient?
Templates
We are replacing writing with typing, but we also acknowledge time is a doctor's most important commodity which is why our templating design aims to reduce typing.
---
Why MedRegis?
Research by Stanford Medicine conducted by the Harris Poll found that nearly three out of four Primary Care Physicians (PCPs) believe that improving EHRs user interfaces could best address EHR challenges in the immediate future. MedRegis does not want to replicate such issues within the Caribbean's healthcare environment. We aim to be the epitome of technological excellence for our clients and position MedRegis as the pioneer of health technology in the Caribbean.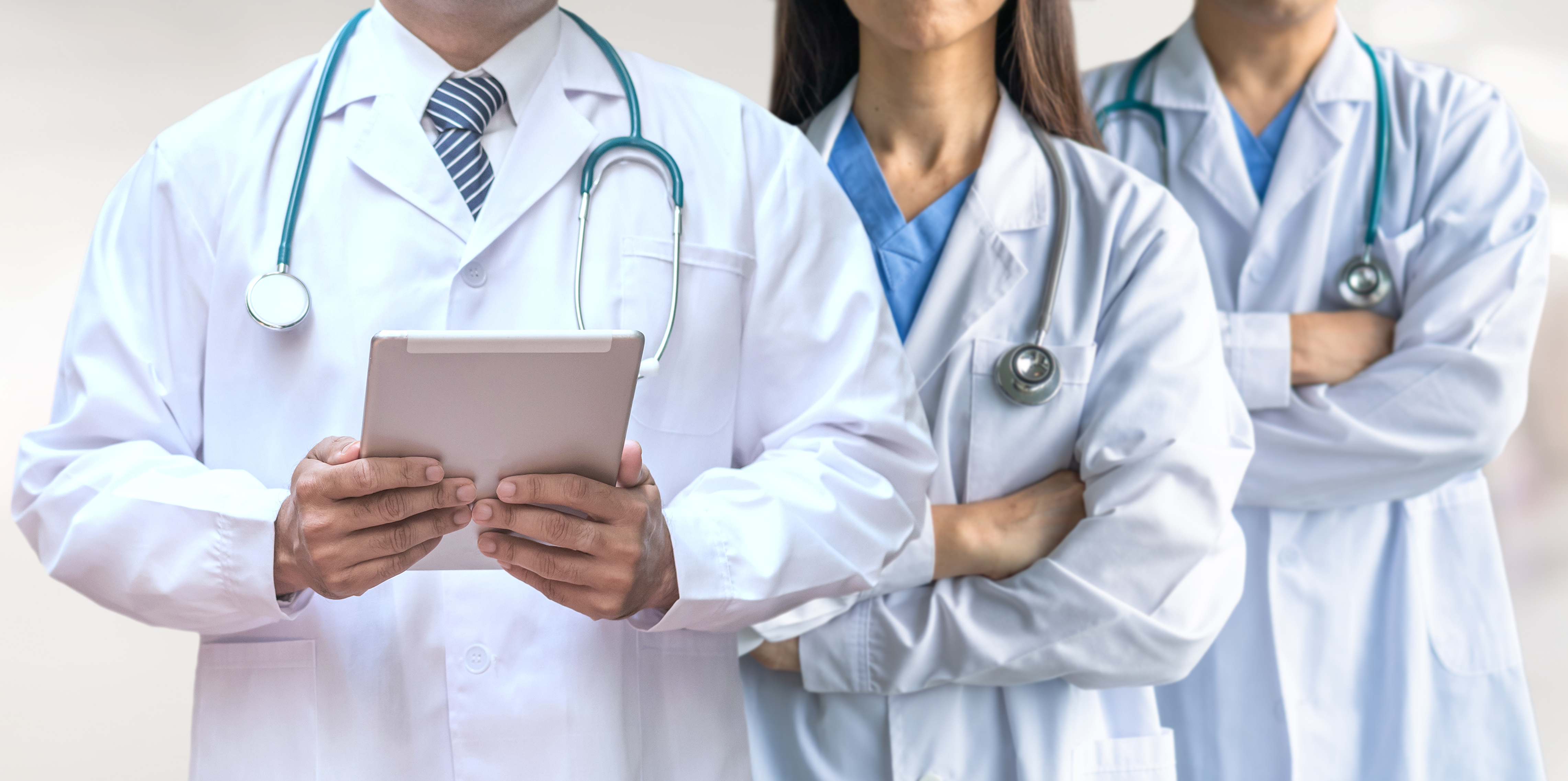 ---